Homeless & HMIS Resources
Homelessness is an extremely complicated and widespread issue. The fight to prevent and end homelessness involves numerous partnerships and alignment of funding resources such as federal, state, local, and philanthropic efforts. The community is better served with increased communication, collaboration and information-sharing between homeless-related service organizations, funding sources, and national alliances, including the following:
---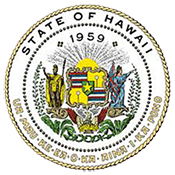 The mission of the Department of Human Services (DHS), Homeless Program Office (HPO) is to provide quality, efficient and effective services designed to help homeless individuals and families access permanent housing. HPO administers multiple programs, including Outreach/Legal Services, Emergency, and Transitional Shelters, Permanent Supportive Housing, Rapid Re-housing, Homelessness Prevention, and Federal programs. HPO requires all services to be provided in a manner consistent with the Housing First model in which homeless households access permanent housing as rapidly as possible by removing barriers to program entry.
Visit the DHS/HPO website for more information on this resource.
---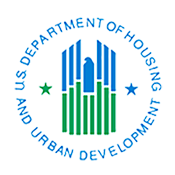 Each year, HUD awards homelessness assistance funding to State and local governments and nonprofit providers to serve affected individuals and families across the nation. HUD-funded programs such as the Emergency Solutions Grant (ESG) and the Continuum of Care (CoC) programs are fundamental to each community's homeless system. The ESG grant funds street outreach, homelessness prevention and diversion, emergency shelter, and rapid re-housing. The CoC program funds permanent supportive housing, rapid re-housing, transitional housing, coordinated entry, and HMIS.
Visit the HUD Exchange website for more information on this resource.
---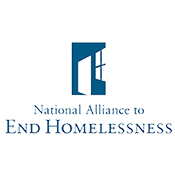 The NAEH is a nonpartisan, nonprofit organization whose sole purpose is to end homelessness in the United States. NAEH undertakes these principle activities to achieve its purpose:
Builds Knowledge: uses research and data to find solutions to homelessness.
Improves Policy: work with federal and local partners to create a solid base of policy and resources that support those solutions.
Enhances Capacity: help communities implement solutions.
Visit the National Alliance to End Homelessness website for more information on this resource.
---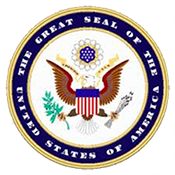 The USICH coordinates and effectuates the federal response to homelessness. The Council works in partnership with senior leaders across 19 federal member agencies by organizing and supporting governors, mayors, Continuum of Care leadership, and other local officials. USICH drives actions to achieve the goals of the federal strategic plan by designing community responses that prevent homelessness whenever possible, or ensuring that homelessness is a rare, brief, and one-time experience.
Visit the United States Interagency Council on Homelessness website for more information on this resource.
---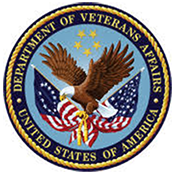 The goal of the SSVF Program is to promote housing stability among very low-income Veteran families who reside in or are transitioning to permanent housing. To achieve this goal, the SSVF program awards grants to private non-profit organizations and consumer cooperatives who can provide supportive services to this target population. SSVF grantees provide a set of required services including outreach; case management; connection to VA benefits and programs; connection to public benefits and mainstream community resources; and Temporary Financial Assistance (TFA).
Visit the VA Supportive Services for Veteran Families website for more information on this resource.
---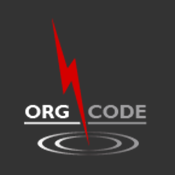 OrgCode Consulting, Inc. works with non-profits, government, private companies and non-governmental organizations. We are catalysts for better outcomes. Hip and nerdy, we are the antidotes to the status quo across the multi-disciplinary skill set of the team. OrgCode excels in strategy, planning, training, research, community engagement, and positive social change.
Visit the OrgCode Consulting website for more information on this resource.
---